It is officially October! October has to be one of my favourite months of the year, and I cannot believe it is here already, I have so much planned, and I am excited to dive in.
This year, since I am really taking NaNoWriMo seriously, and I am not letting failure be an option, I thought that I would share some of my preptober process along the way.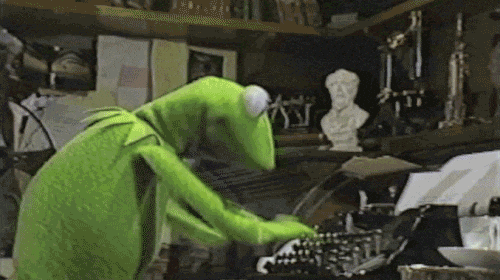 So I am starting off this little preptober 'series' with sharing my checklist / to-do list for throughout preptober.
Announce my project on NaNoWriMo
Complete a plot outline
Do a 3 act structure (Save the Cat beat sheet)
make plot note cards (I like this because they can be very visually helpful)
make character profiles
create some writing prompts (in case of writer block emergencies)
write a synopsis
outline the ending (make sure to know what the ending will be so you know where the story needs to go)
create a mood board (I like to use pinterest)
create a playlist (I find 'mood' setting music so helpful to keep the flow of writing going)
create a writing schedule
plan rewards and reward system (I am doing this on a 5,000 word basis)
stock up on snacks/ tea/ etc.
find some writing buddies to keep me accountable
My goal for this list is to make my way through it in the month of October. Some things can be done in a day, some may take longer and stretch over multiple days, but hopefully, all of these things will be done by October 31st, in preparation for NaNoWriMo.
---
Let me know your plans for preptober, and be sure to keep an eye out for more preptober and NaNoWriMo blog posts coming up.
Feel free to add me as a writing buddy on the NaNoWriMo website, my username is: emilygraceeff
Happy reading and writing everyone!